About
Hi, I'm Naum, freelance software developer. I build products. If you need something done, you came to the right place.

I have almost 12 years of professional experience in software development, having worked on all types and sizes of projects: custom ERP/CRM web solutions, document/warehouse/inventory management systems (web and desktop), e-Commerce, PointOfSale applications (web/desktop/mobile), websites and web systems, mobile apps, SmartTV apps, programming of hardware devices ...

My extensive experience and knowledge are valuable resource in any project where I'm involved.

I'm interested in any idea or project you have, so please don't hesitate and ask me if I'm available.
What some of my clients said about me:
He is a very smart coder, who thinks logically and finds solutions fast. A pleasure to work with. I strongly recommend the worker, and I'll do for sure some new projects with him.
fvcauwen - vWorker.com
Services
I am proficient in PHP, Java, Javascript, CSS, Delphi, using MySQL, SQLite or MSAccess for databases.
I'm constantly learning, upgrading my knowledge and following the latest trends in technology, so it shouldn't take long to get into any specific framework or library you might have in mind.
I offer the following services:
Full stack web developement (back-end, front-end, database)
Desktop applications
Database design
SmartTV apps
Code review and debugging
Mobile apps
Portfolio
As this is my personal portfolio, listed are only projects where I was the sole developer.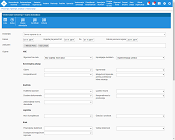 Quality.hr
Business process management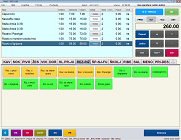 KasaPro
POS for bars, restaurants and shops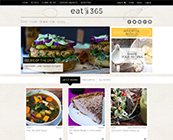 Eat365.com.au
Recipes aggregator

FiscalHR
POS mobile app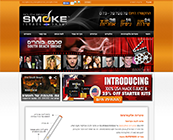 SouthBeach Smoke Israel
E-commerce and CMS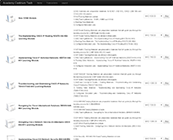 CentriumTech
E-commerce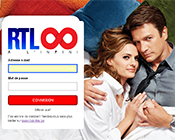 RTL Infini
Samsung SmartTV app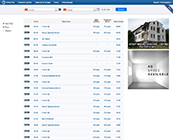 VozenRed.mk
Public transport timetable
Contact

Or, you can contact me by:

naum@taneski.mk



naum.taneski



+38970212343



@ekstrakt_mk



Naum Taneski